SON OF JAGUAR
CHARACTER ANIMATION FOR CROWDS.
CLIENT: REEL FX
CROWD ANIMATION
Jorge R. Gutierrez is probably one of the most unique animation filmmakers in the industry today. We were so excited and honored to have been a small part of this wonderful production by Reel FX for Google Spotlight Stories.
It was such a cool treat for our animation team to have been able to work on these booing, cheering and idle Lucha libre crowd reactions using men designs by Jorge himself and women designs his wife Sandra Equihua.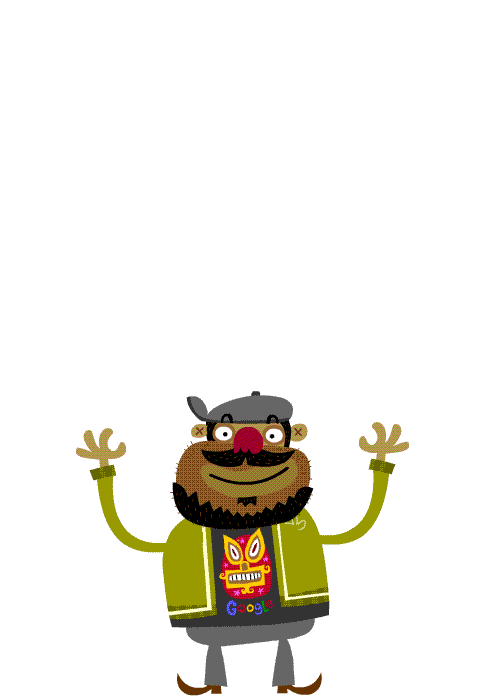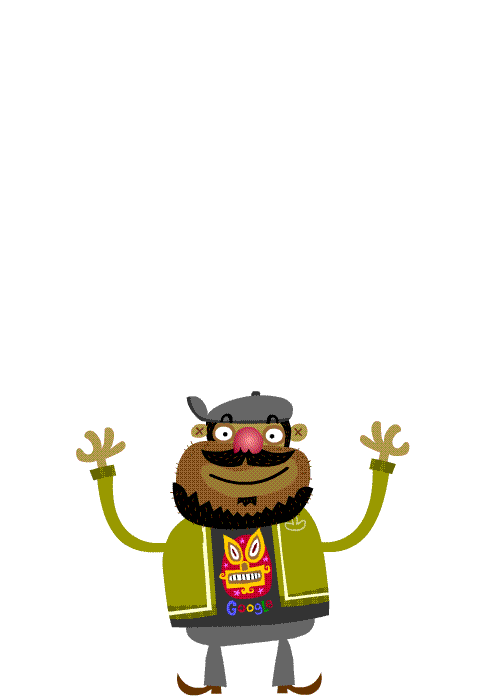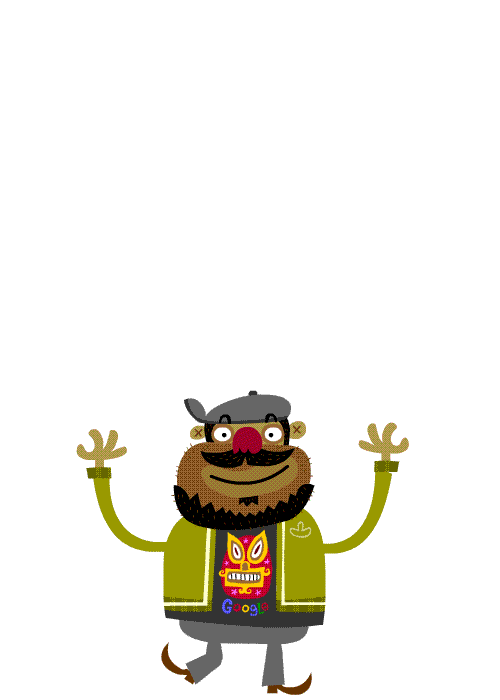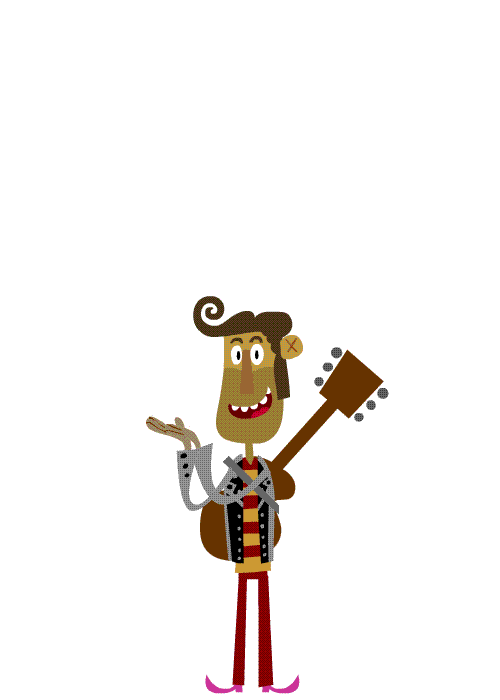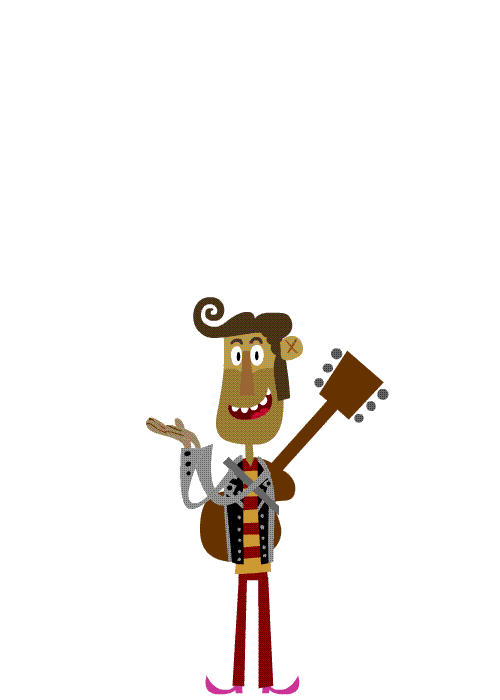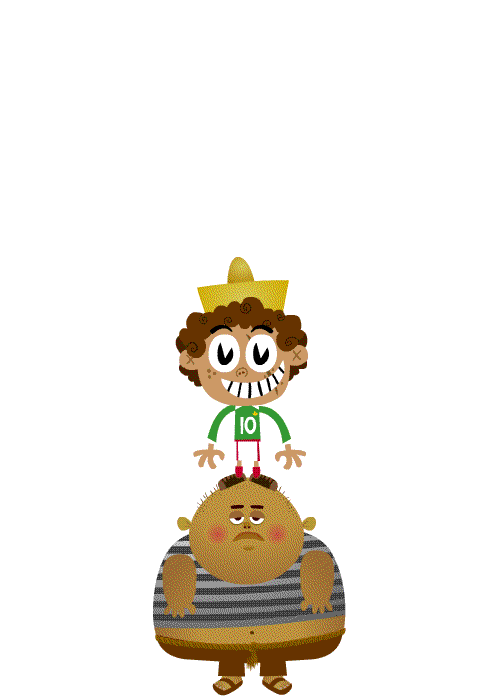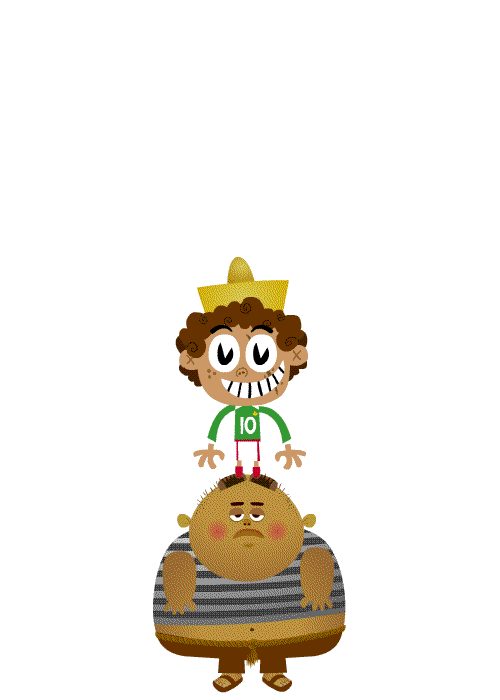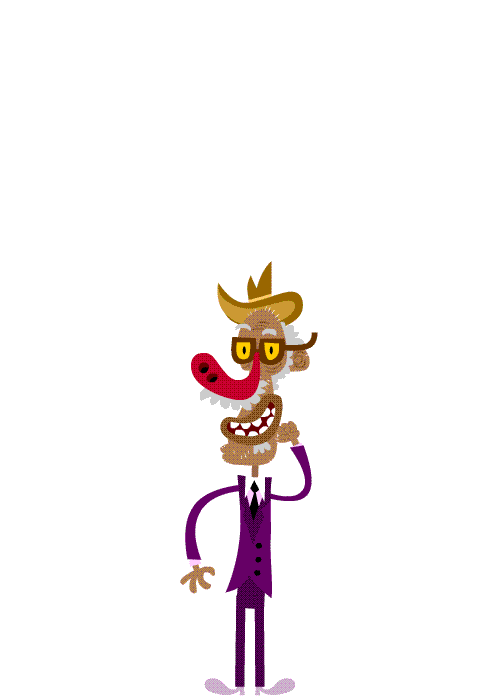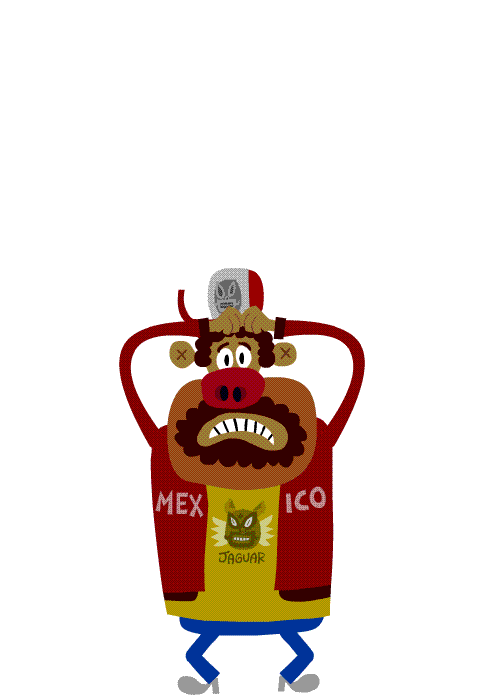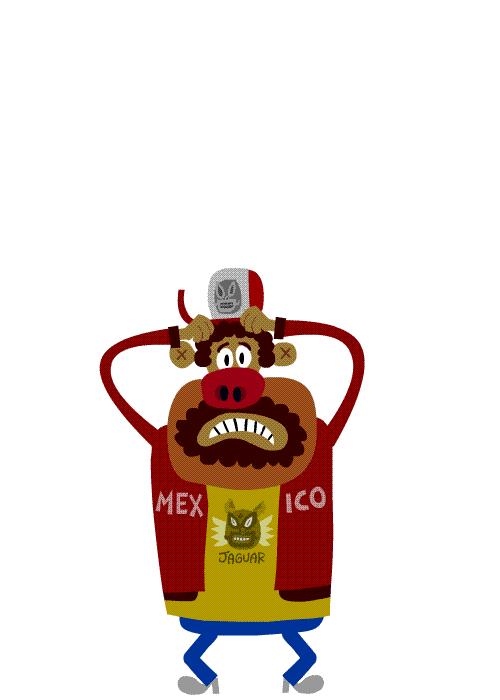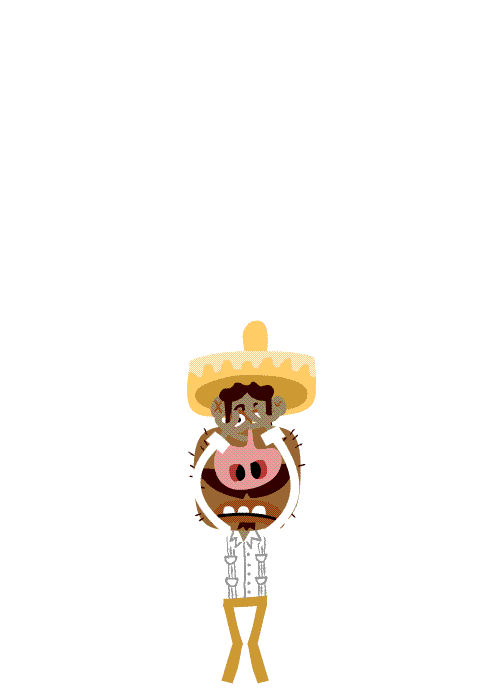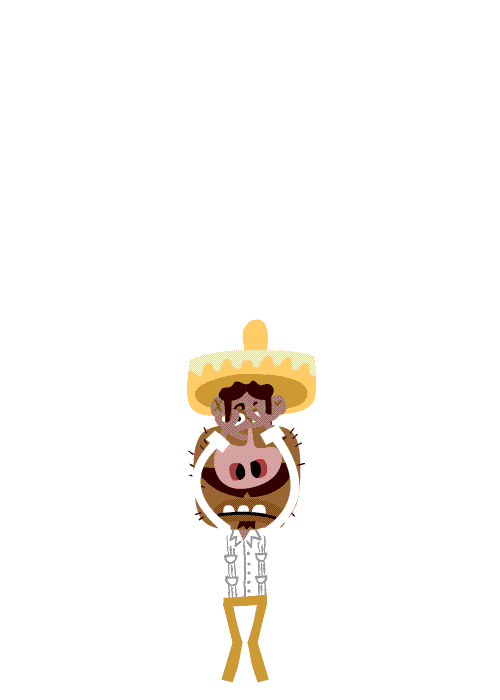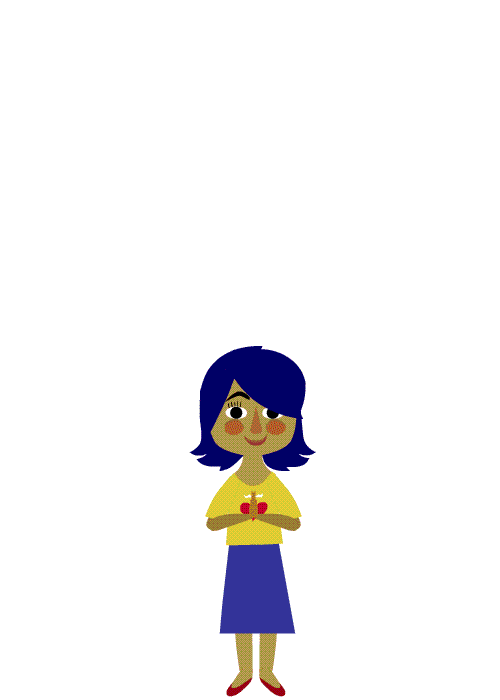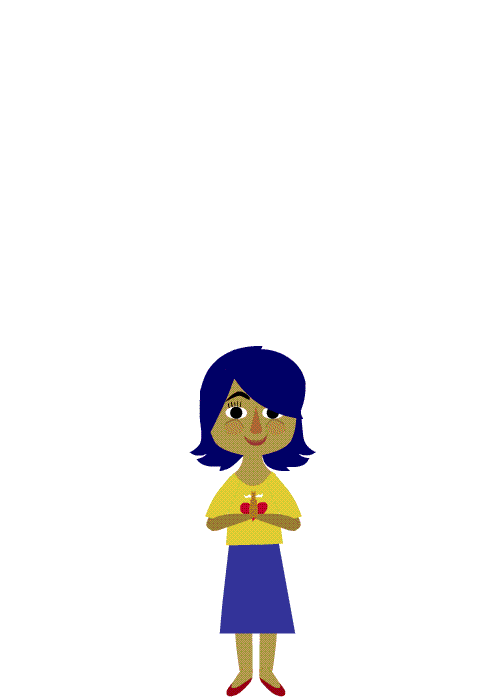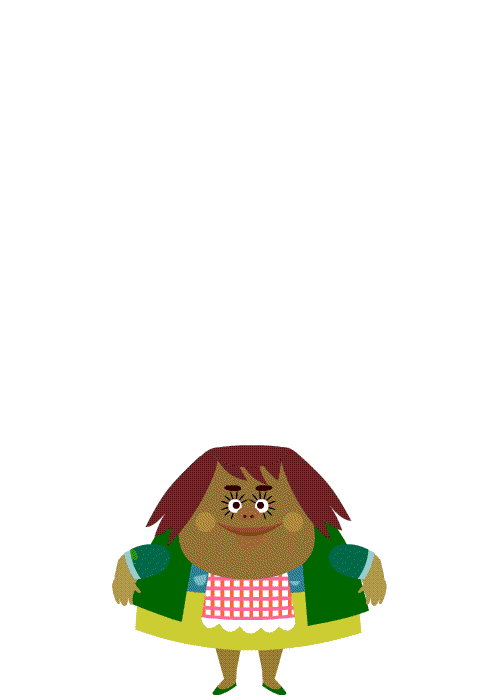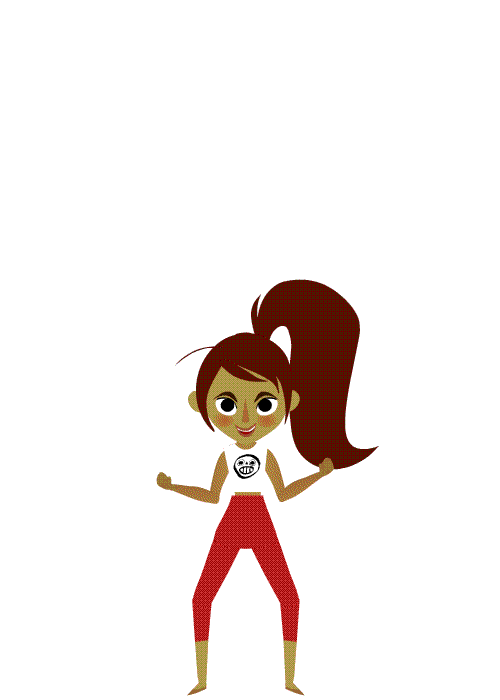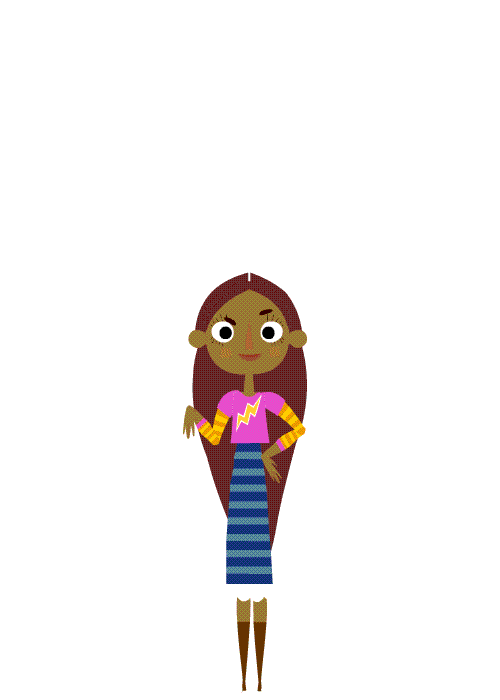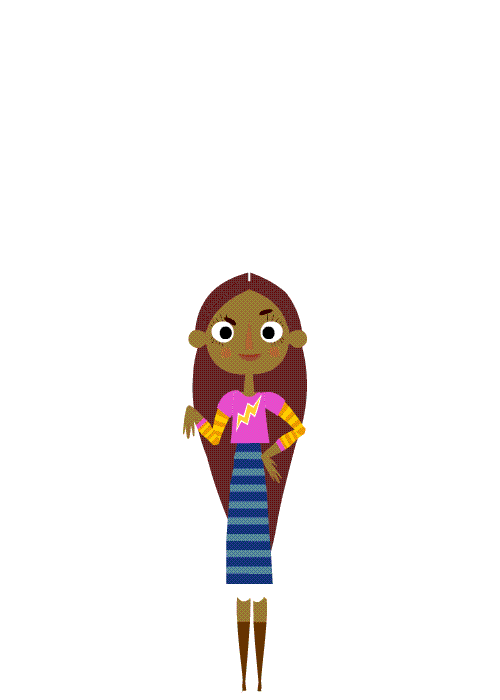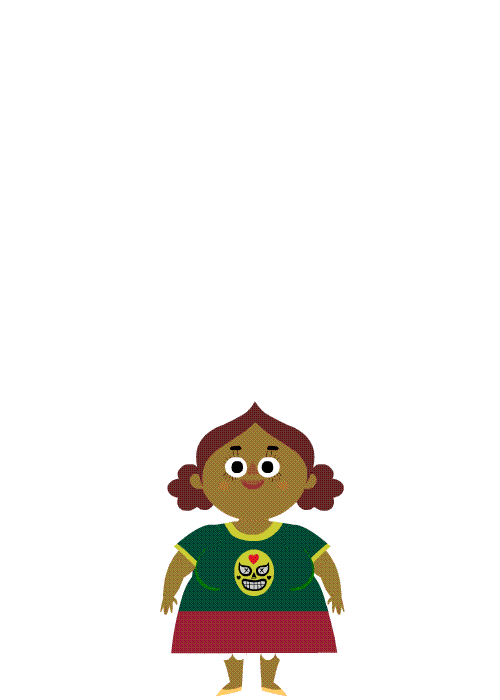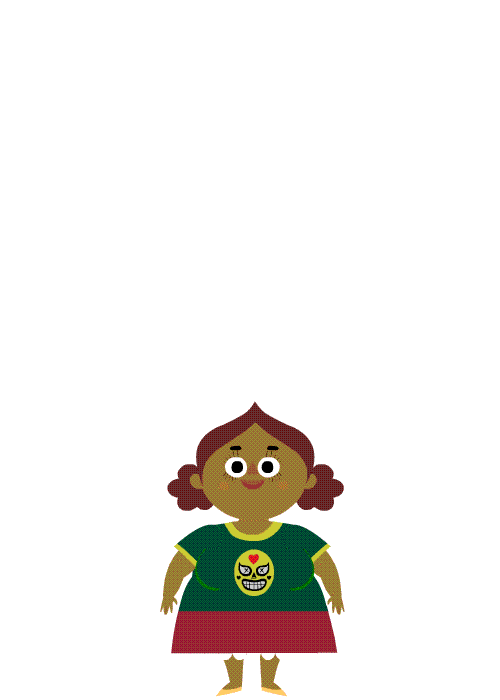 SON OF JAGUAR © 2017 Google Spotlight Stories
copyright 2017 Google Spotlight Stories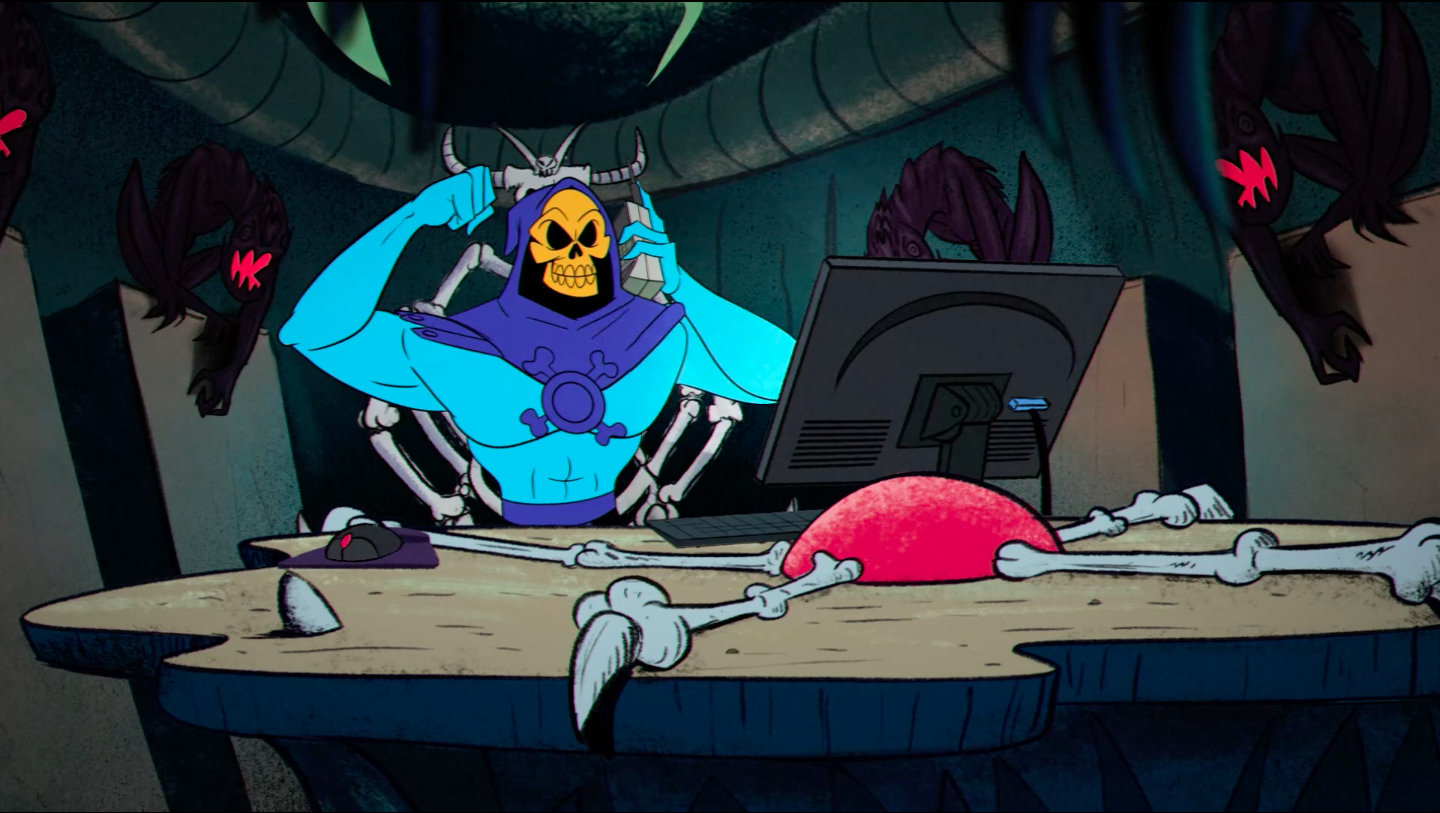 wolfenstein 2 - WEB SHORT