WALDO'S DREAM
DIRECTION, ART DIRECTION AND ANIMATION SERVICES / RE-DESIGN OF THE MAIN CAST / CHARACTER DESIGN / FINAL COMPOSITING.
CLIENT: Fábula / Lunes Cinetv
TRADITIONAL ANIMATION SEQUENCE
We are big fans of Walt Disney as a figure. So when Fábula commissioned us to do an animated sequence for their feature film (Homeless), in the style of his 20's - 40's cartoons we fell for it. The short sequence features a fictitious character named "Waldo" that parodies all the urban myths around the famed animation legend.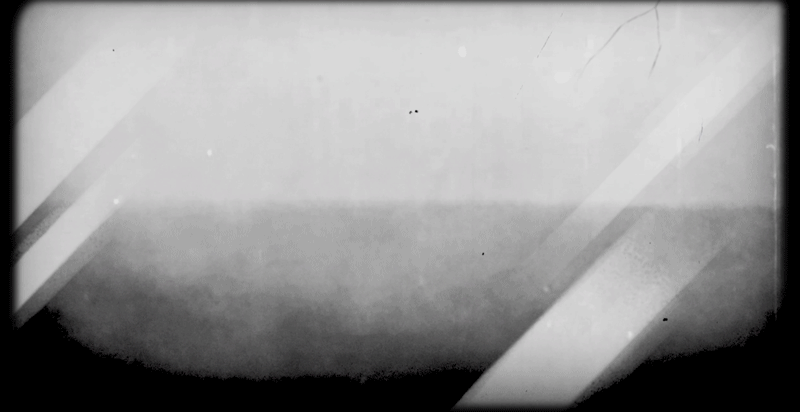 How does money laundering work?
SECRET HISTORY OF MEGAMAN